Call for designs
For Footbridge 2022 it will also be possible to submit footbridge designs for four different sites in Spain. This is not a design competition but an opportunity for anyone, but especially students and young designers, to submit a footbridge proposal, present it at the conference and get comments and critiques from other participants at the conference.
Designs can be submitted for one or more of the following sites located around Spain: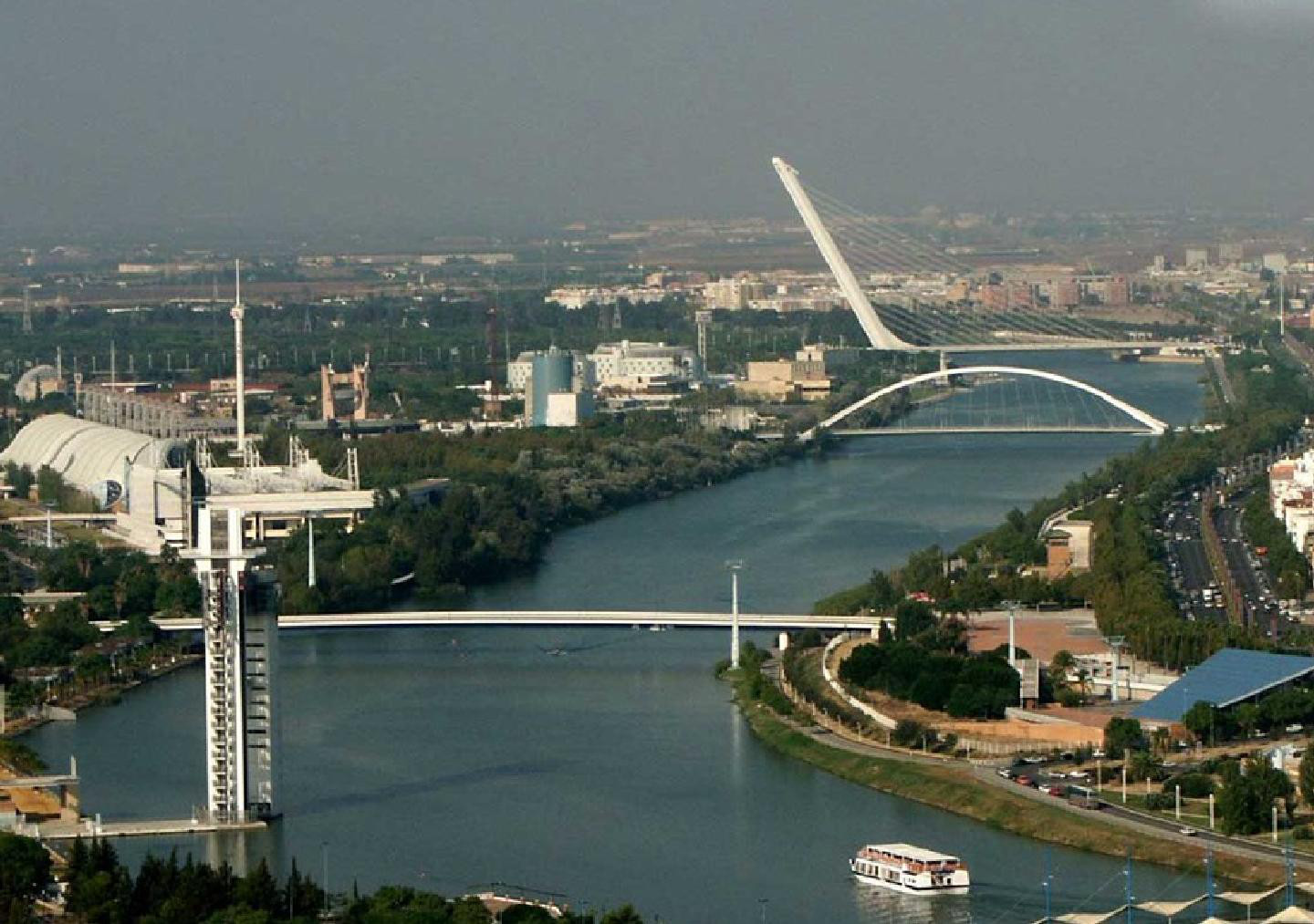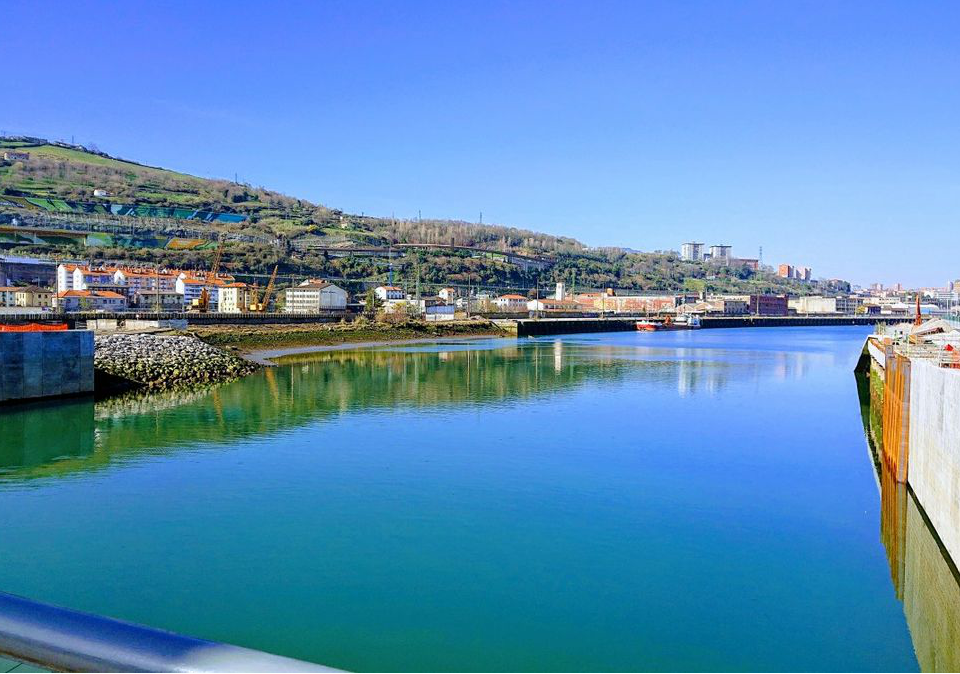 Site 4: Zorrotzaurre (Bilbao)
The level of submission should be equivalent to a preliminary design. Structural calculations are not required, however, the design must still be buildable.
The submission requirements are as follows:
Three A3 landscape drawings or sketches.
One A4 page with a written description of the design and the motivation behind it.
The maximum number of authors for each design is two. 
If you plan to submit a design, please proceed as follows:
- Indicate your interest in submitting a design. This shall be done by sending an email to designs@footbridge2022.com, including the location chosen to develop the design.
- Submit the design.Please upload the file using the Easychair online system at https://easychair.org/conferences/?conf=foottbridge2020 and remember to select the topic "Competition of design submission" during your submission.
Teams who submit a design and attend the conference will have the possibility to discuss their proposal with the rest of the attendees (format to be announced). 
Footbridge Design Workshop for Young Designers
A design workshop will be held in conjunction with Footbridge 2022 where young designers (up to and including 35 years of age by the end of the year 2020) will have the opportunity to design a footbridge for Madrid in a team supervised and mentored by a pair of experienced footbridge designers.
The participants of the design workshop will be selected based on the proposals submitted through the above Call for Designs. Thus, any young designer wanting to participate in the workshop must submit at least one proposal.
The number of participants in this workshop will be limited. The participants will be selected based on the submitted design(s) by a jury composed of the organizing committee and experienced footbridge designers. These participants will not have to pay the fee of the conference and will have full access to all the conference activities.
Timeline for the Design Submissions and Young Designer's Workshop
January 2nd 2020: Publish "Call for Designs"
January 2nd 2020: Publish Detailed Site Descriptions
January 8th 2022: Submit Site Choice as indication for the intention of submitting a design
July 1st 2022: Deadline for Design Submissions
To be announced: Announce team leaders for workshop
To be announced: Jury decides on Workshop participants
To be announced: Notification of workshop participants (young designers and mentors)
To be announced: Notification of waitlist participants if people cannot make it
September 2022 during the conference: Workshop